5-Prime | Birds in Biology: A Chronology
1835
Charles Darwin first surveyed the now famous finches of the Galapagos Islands, but not until a decade later did he fully understand the implications of his observations and incorporate them into his theory of speciation by natural selection. Since then researchers, including David Lack and Peter and Rosemary Grant, have flocked to the hallowed islands to study competition, evolution, and speciation.
1911
Peyton Rous discovered the first oncogenic virus, a retrovirus later named Rous sarcoma virus, in chickens. Scientists have linked many viral species, such as papillomavirus and hepadnavirus (hepatitis B), to cancers including leukemia, and cervical and liver cancer.
1927
Ernst Mayr's studies of avian species in New Guinea and Northern Melanesia helped form his ideas on speciation and biogeography; he used birds to further the understanding of biology.
1935
"Birdbrain" may no longer be an insult, thanks to research on...
Interested in reading more?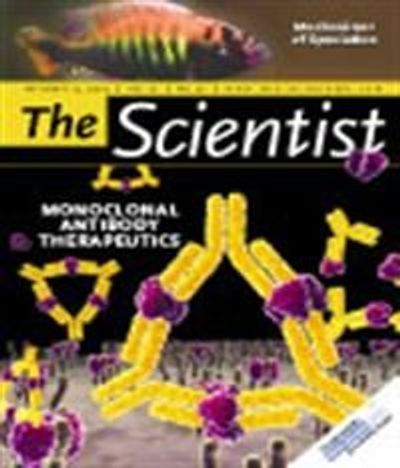 Become a Member of
Receive full access to digital editions of The Scientist, as well as TS Digest, feature stories, more than 35 years of archives, and much more!