5-Prime | Demystifying Mass Spectrometry
What is mass spectrometry? Mass spectrometry, or MS, is the measurement of molecular mass that is gained by determining the mass-to-charge ratio (m/z) of ions generated from the target molecule. Mass spectrometers are comprised of a source for generating the ions from the sample and delivering them into the gas phase; an analyzer for separating and sorting the ions; and a detector for sensing the ions as they are sorted. An MS "run" generates a spectrum that displays ion intensity as a function of m/z.
What are some uses for MS? According to the American Society of Mass Spectrometry's Web site (www.asms.org), MS can, among other things, detect and identify the use of steroids in athletes, monitor a patient's breath during surgery, determine the composition of molecular species found in space, and locate oil deposits by measuring petroleum precursors in rock.
What is MALDI and...
Interested in reading more?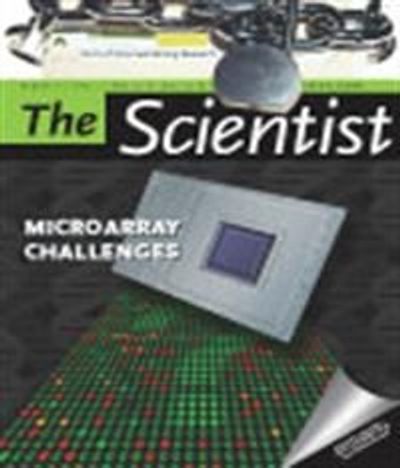 Become a Member of
Receive full access to digital editions of The Scientist, as well as TS Digest, feature stories, more than 35 years of archives, and much more!