5-Prime | Prions - The Terminators
What are they? The prion protein (PrP) is a widely expressed, membrane-associated protein transcribed from the PRNP gene, which is highly conserved among mammals. PrPs exist in two forms: a common, harmless alpha-helical form, and a rare beta-sheet form that causes fatal mammalian brain diseases such as scrapie, Creutzfeld-Jacob disease, and mad cow disease. Prion diseases collectively are called spongiform encephalopathies, causing sponge-like vacuoles in the brain. Symptoms include dementia and ataxia.
What do normal PrPs do? That function is still unknown, although they may be involved in response to oxidative stress. Glycosylation, which occurs in various complex combinations, may play an important role in prion function and pathogenicity.
How does a prion disease develop? The harmful form of the PrP can simply occur stochastically (in about one in a million people per year), or as the result of mutations (spontaneous or inherited); through...
Interested in reading more?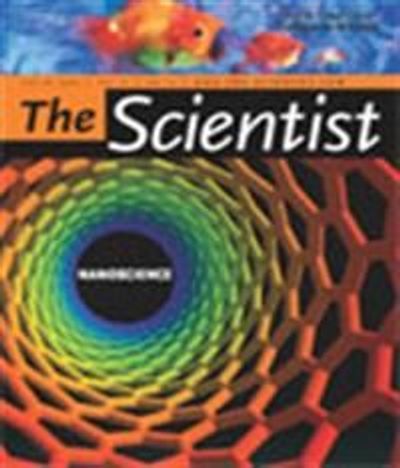 Become a Member of
Receive full access to digital editions of The Scientist, as well as TS Digest, feature stories, more than 35 years of archives, and much more!