In the last few months, much has been written about a patent dispute that threatened to terminate Blackberry service. In the end, a shutdown was averted because Research In Motion (RIM), the company that manufactures Blackberry, paid $612 million to NTP to settle the dispute. The case, however, has triggered a dangerous call for patent reform that could hurt the life sciences industry.
Some of the news accounts of the patent battle sounded almost like a fairy tale. There was poor RIM under assault by "patent trolls" - the definition of which varies, from someone who opportunistically buys some unused patent and then enforces it vigorously against the industry, to anybody enforcing a patent that it does not intend to commercialize. NTP, one of the trolls, was accused of unfairly attacking RIM in a way that would prevent the Blackberry manufacturer from having its day in court. In fact, RIM...
Interested in reading more?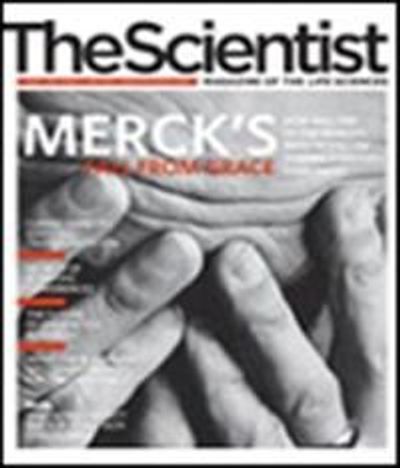 Become a Member of
Receive full access to digital editions of The Scientist, as well as TS Digest, feature stories, more than 35 years of archives, and much more!