Scientists have long suspected that global warming might cause extinctions. But until a group from the University of Leeds produced an influential model in 2004,1 "nobody had managed to frame the question," says Chris Thomas, the paper's lead author, now at the University of York. Thomas' group modeled relationships between distributions of 1,103 animal and plant species and their habitats across 20% of Earth's terrain using three climate-warming scenarios. Based on the midrange scenario, with temperature increases of 1.8-2.°C, they concluded that 15-37% of species will be committed to extinction by 2050. "Some of them will be extinct by then. The majority of them will be in decline," Thomas explains.
This was "the first time that a group had taken such a large-scale collaborative approach to this problem," says Timothy Baker at Leeds. The paper convinced scientists and policy makers alike to consider climate...
Since then, researchers around the world have turned their attention towards individual species at risk from the changes. A recent study blames the extinction of two-thirds of the 110 harlequin frog species in tropical America on global warming.2 Based on this, Thomas says, "We are more than on course, unfortunately, to lose the percentage of species that we've projected."
References
1. C.D. Thomas et al., "Extinction risk from climate change," Nature, 427:145-8, 2004. (Cited in 163 papers)
2. J.A. Pounds et al., "Widespread amphibian extinctions from epidemic disease driven by global warming," Nature, 439:161-7, Jan. 12, 2006.
Interested in reading more?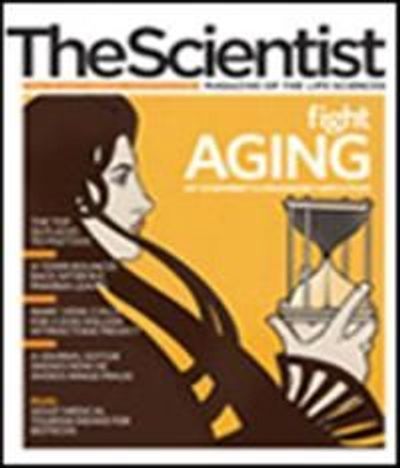 Become a Member of
Receive full access to digital editions of The Scientist, as well as TS Digest, feature stories, more than 35 years of archives, and much more!