Breeders have long known that assisted reproductive technologies lead to a higher incidence of so-called large-offspring syndrome in cattle and sheep. In 2003, Andrew Feinberg of Johns Hopkins and Michael DeBaun of Washington University, St. Louis provided the first evidence that the same phenomenon can occur in humans.1 Using an epidemiological registry developed by DeBaun, they showed that in vitro fertilization (IVF) is associated with an increased occurrence of Beckwith-Wiedemann syndrome (BWS), a rare overgrowth disorder. "There seemed to have been more than expected IVF patients among the Beckwith families, but because of [DeBaun's] registry we were able to ask that prospectively," says Feinberg.
Five of six IVF children born with BWS had epigenetic defects associated with the disease, namely, loss of imprinting at specific loci. But the cause of the defects remains elusive. "Was it the reproductive technology responsible for this higher incidence,...
1. M.R. DeBaun et al., "Association of in vitro fertilization with Beckwith-Wiedemann syndrome and epigenetic alterations of LIT1 and H19," Am J Hum Gen, 72:156?60, 2003. (Cited in 111 papers)
Interested in reading more?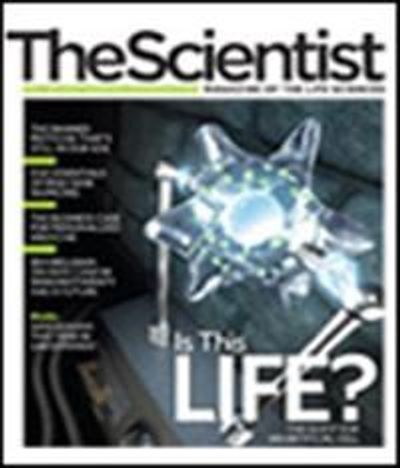 Become a Member of
Receive full access to digital editions of The Scientist, as well as TS Digest, feature stories, more than 35 years of archives, and much more!