B.F. Voight et al., "A map of recent positive selection in the human genome," PLoS Biol, 4:e72, March 2006.
Based on the combination of Linkage Disequalibrium with allele frequency in three human populations, ... the authors discovered recent alleles that probably provided selective advantages to their possessors in adapting to different environmental conditions imposed on the three populations since they separated approximately 100,000 years ago.
Ueli Schibler
University of Geneva
P.W. Rothemund, "Folding DNA to create nanoscale shapes and patterns," Nature, 440:297-302, March 16, 2006.
This article presents a powerful new method for self-assembly of DNA molecules into a complex nanostructure with well-defined and predictable three-dimensional shape of a far larger size and complexity than previously attainable by other methods, providing a revolutionary advance in the area of self-assembled nanostructures.
John Reif
Duke University
A. Birmingham et al., "3' UTR seed matches, but not overall identity, are associated...
Interested in reading more?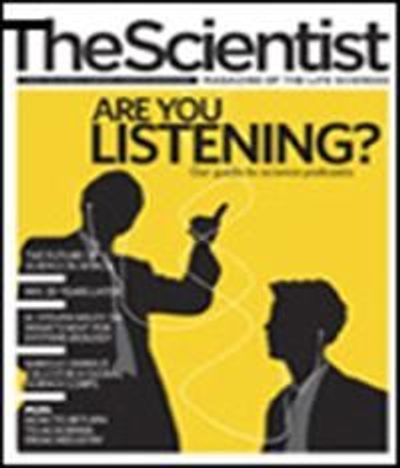 Become a Member of
Receive full access to digital editions of The Scientist, as well as TS Digest, feature stories, more than 35 years of archives, and much more!