M.T. Croft et al., "Algae acquire vitamin B12 through a symbiotic relationship with bacteria," Nature, 438:90?3, Nov. 3, 2005.
Besides presenting key data on why [B12] is needed in some algae and not in others, this paper brings to light a ? type of interaction between algae and bacteria that could be of considerable ecological importance.
Daniel Vaulot
National Center for Scientific Research (CNRS)
D. Rogulja and K.D. Irvine, "Regulation of cell proliferation by a morphogen gradient," Cell, 123:449?61, Nov. 4, 2005
This interesting study addresses a long-standing question regarding the relationship between growth control and organ patterning elicited by the morphogen Decapentaplegic (Dpp). It convincingly shows how a gradient of Dpp is translated into an even pattern of growth of the Drosophila wing imaginal disc.
Chaya Kalcheim
Hebrew University of Jerusalem, Israel
H. Kurosu et al., "Suppression of Aging in Mice by the Hormone...
Interested in reading more?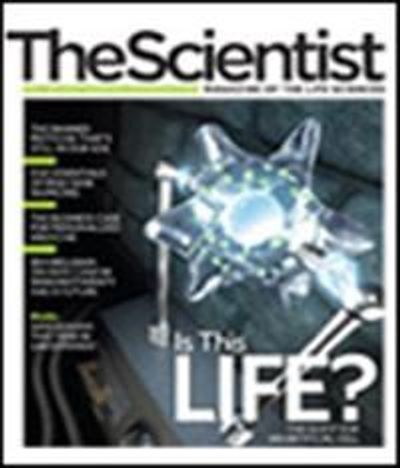 Become a Member of
Receive full access to digital editions of The Scientist, as well as TS Digest, feature stories, more than 35 years of archives, and much more!