Using an innovative in vitro model of the blood-brain barrier, Dennis Grab of Johns Hopkins University and his colleagues found that Trypanosoma brucei gambiense requires calcium ions and cysteine proteases to migrate across.1 "This is a big technical and scientific advance," says Paul Roepe of Georgetown University. "We have the beginnings of a real molecular model for how trypanosomes are crossing the blood-brain barrier."
"The authors successfully cultured the endothelial cells that come from the barrier and grew them on a transwell support to create an artificial model for the blood-brain barrier. It is a nice technical advance. The scientific significance is that they added trypanosomes to the upper well and discovered that if they remove calcium from the cells, the trypanosomes cannot cross. They also showed that cysteine protease is critical for transport across the blood-brain barrier by using known inhibitors of cysteine proteases.
Now the community will...
Interested in reading more?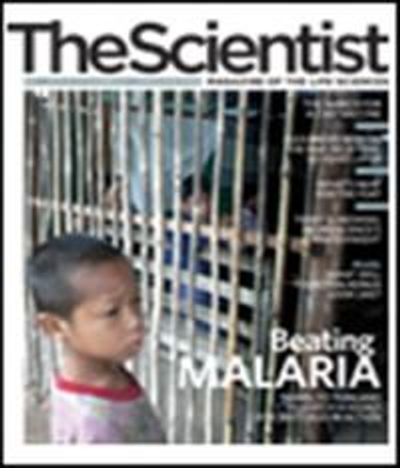 Become a Member of
Receive full access to digital editions of The Scientist, as well as TS Digest, feature stories, more than 35 years of archives, and much more!