The roundworm Caenorhabditis elegans is revealing the molecular glitch behind a rare brain disorder. In lissencephaly – Greek for "smooth brain" – the cerebral cortex lacks characteristic convolutions because certain neurons in the embryo fail to reach up from deep within the brain. Clinical symptoms appear gradually.
"There is poor feeding at birth, and then subtle developmental delay between 3 and 6 months," says William Dobyns, a professor of human genetics at the University of Chicago. The course rapidly worsens. "These kids live to about age 5 to 6, they are severely mentally retarded and have intractable seizures," adds Guy Caldwell, assistant professor of biological sciences at the University of Alabama in Tuscaloosa.
Caldwell and graduate student Shelli Williams identified a mutation in the worm's version of the lissencephaly gene. The animal convulses http://bama.ua.edu/%7Egcaldwel/videos.html, although its 302-neuron brain is too simple to have convolutions. The mutant worm has defective...
Interested in reading more?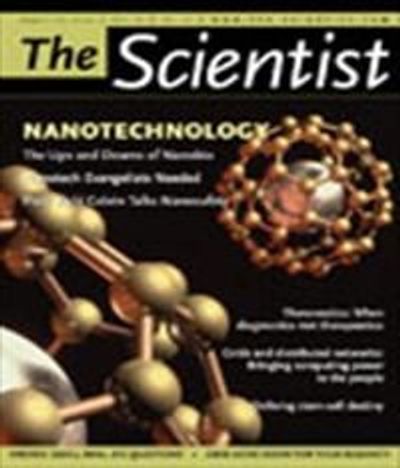 Become a Member of
Receive full access to digital editions of The Scientist, as well as TS Digest, feature stories, more than 35 years of archives, and much more!