© AAAS; E. Pennisi, Science, 295: 1809–11, 2002
Wolbachia pipientis is a biological eye opener. This intracellular bacterium that colonizes insects and filarial nematodes kills male hosts but thrives in females, sometimes even influencing sexual determination. The recent completion of the W. pipientis genome reveals another unique quality: A streamlined genome without the loss of mobile elements and junk DNA.
"This finding was an enormous surprise," says Jonathan Eisen, investigator at the Institute for Genomic Research, Rockville, Md., who together with Scott O'Neill, from the University of Queensland, Australia, formed a consortium to sequence the organism in 1999. Evolutionary forces typically shrink the genomes of intracellular bacteria, and junk DNA is generally thought to be lost with nonessential genes. But here, massive amounts are left over, says Eisen. "We argue that this is a symptom of inefficient natural selection in Wolbachia."
Seth Bordenstein, staff scientist at the Marine Biological...
Interested in reading more?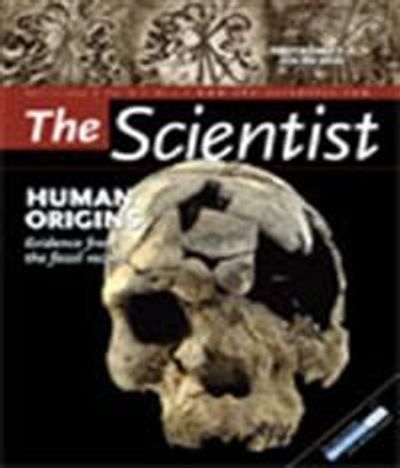 Become a Member of
Receive full access to digital editions of The Scientist, as well as TS Digest, feature stories, more than 35 years of archives, and much more!