Courtesy of Cesare Brizio
Researchers say they have safely delivered therapeutic agents into mammalian cells by attaching them to insect-derived peptides. The technique may help overcome the difficulties in getting vaccines and drugs into cells where they're needed. The Wistar Institute's Laszlo Otvos, Jr., and colleagues found that pyrrhocoricin, an antimicrobial peptide originally isolated from the European sap-sucking insect, Pyrrhocoris apterus, entered the cells without damaging them.
An artificial pyrrhocoricin analog, loaded with peptide antigens, passed into mammalian immune cells, which showed stronger signs of mounting an immune response than cells exposed to the antigen alone.1 If a robust response is confirmed in vivo, presumably "you could use this system for any antigen" consisting of a relatively small peptide, Otvos says. This could aid vaccine development and boost interest in antimicrobial peptides, primitive plant and animal immune defenses discovered in the 1980s.
The peptides destroy bacteria, typically by...
Interested in reading more?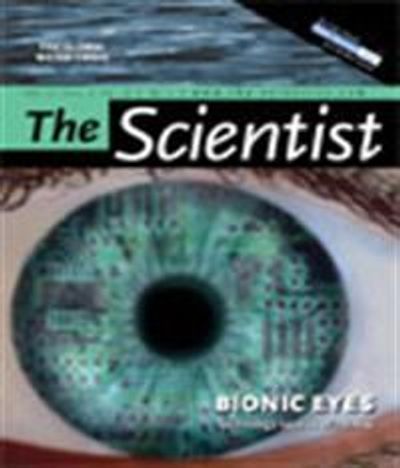 Become a Member of
Receive full access to digital editions of The Scientist, as well as TS Digest, feature stories, more than 35 years of archives, and much more!