James King-Holmes/Science Photo Library
In the world of life-extending therapies, a lobotomy doesn't sound like an attractive option, but for the nematode Caenorhabditis elegans, destruction of particular sensory neurons can extend, or reduce, lifespan by as much as 30%. Joy Alcedo and Cynthia Kenyon at the University of California, San Francisco, have used a laser to kill individual neurons; they suggest that what may be happening to modify the lifespan of worms may also be at play in higher organisms such as humans.1
The worm's sensory neurons seem to be acting through both an insulin-like signaling pathway and the reproductive system to adjust the rate of aging. Such an integration of multiple environmental and reproductive cues is reminiscent of the sophistication of the mammalian hypothalamus. For mammals, this brain structure is clearly involved in prolonging lifespan when food is limited. For the worms, which lack a proper hypothalamus,...
Interested in reading more?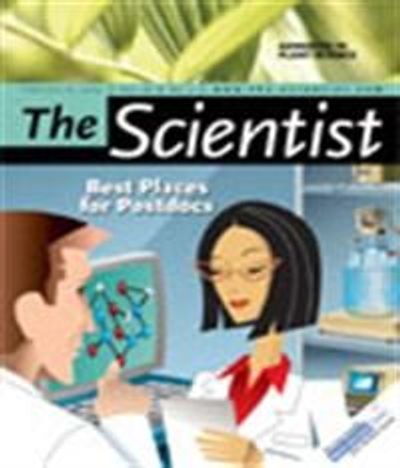 Become a Member of
Receive full access to digital editions of The Scientist, as well as TS Digest, feature stories, more than 35 years of archives, and much more!