Courtesy of Eric Robert Russell
Recent gene-expression findings may energize the search for a mechanism in bipolar disorder pathology. Chris-tine Konradi and collaborators, from McLean Hospital, Belmont, Mass., and Harvard Medical School, showed that of 43 genes downregulated in brain specimens from subjects with bipolar disorder, 18 encode mitochondrial proteins.1 These results bolster a hypothesis put forth almost four years ago by Tadafumi Kato, currently at the RIKEN Brain Research Institute in Japan. Mitochondrial dysfunction, he proposed, would explain the abnormal energy metabolism detectable in bipolar brains and could comprehensively account for the patho-physiology of the disorder.2
Konradi, who actually had been seeking schizophrenia-specific gene-expression signatures, says she was stunned by the results in the bipolar disorder specimens she was required to run under brain bank regulations. "More or less everything related to mitochondrial respiration was pretty much downregulated," she says.
Kato says he is glad to hear...
Interested in reading more?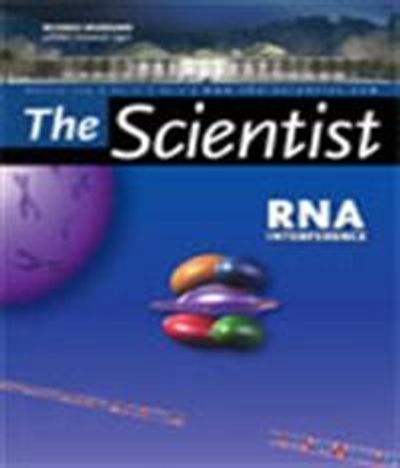 Become a Member of
Receive full access to digital editions of The Scientist, as well as TS Digest, feature stories, more than 35 years of archives, and much more!