© 2005 Andres Reinot
Mice engineered to produce high levels of the antioxidant catalase live longer than their wild-type counterparts. Researchers observed the largest lifespan extension when they targeted the enzyme to mitochondria. The results lend support to the free-radical theory of aging, which attributes many of the infirmities of old age to accumulated cellular damage caused by reactive oxygen species and the free radicals they generate.
Peter Rabinovitch and colleagues at the University of Washington, Seattle, created transgenic mice that overexpressed human catalase, an enzyme that usually breaks down hydrogen peroxide in the peroxisome. The researchers also incorporated short peptide sequences that marked the catalase for uptake by the peroxisome, nucleus, or mitochondria. The median lifespan of the mice with a mitochondria-targeted catalase, referred to as MCAT, was about 20% longer than that of wildtype mice, a modest but highly significant increase. Catalase targeting the nucleus and peroxisome had...
Interested in reading more?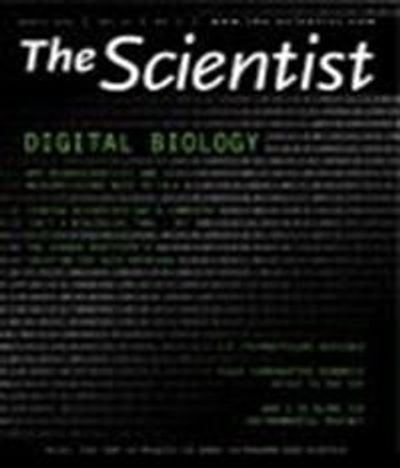 Become a Member of
Receive full access to digital editions of The Scientist, as well as TS Digest, feature stories, more than 35 years of archives, and much more!