Genetic evidence points to an evolutionary link between hydrogenosomes – organelles found in some ciliates, trichomonads, and fungi that generate hydrogen and ATP – and mitochondria,1 according to Dutch and German researchers led by Johannes Hackstein of Radboud University Nijmegen in the Netherlands.
The team performed long-range PCR on hydrogenosome DNA from Nyctotherus ovalis, a ciliate found in the hindgut of American cockroaches. It yielded a 12-kilobase fragment of the organellar genome that encodes four genes of a mitochondrial complex I (nad2, nad4L, nad5, and nad7), two genes encoding mitochondrial ribosomal proteins (rpl2 and rpl14), and a tRNA tyrosine gene.
Investigating N. ovalis, the researchers identified three additional mitochondrial I complex genes in its nucleus, for a total of seven of the 14 core genes needed for that complex. They also found genes for half of the proteins of mitochondrial...
Interested in reading more?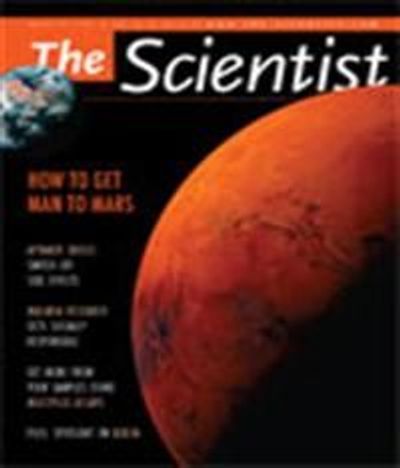 Become a Member of
Receive full access to digital editions of The Scientist, as well as TS Digest, feature stories, more than 35 years of archives, and much more!