Researchers have moved a step forward in understanding how calorie restriction is linked to lifespan extension in mammals. Johns Hopkins University cell biologist Pere Puigserver and colleagues report that SIRT1 – one of the mammalian homologs of Sir2, known to extend lifespan in yeast and worms – controls glucose metabolism in mice in response to fasting.1
Puigserver's group found that fasting signals induce the SIRT1 protein in the liver. "During starvation, there is an increase in pyruvate, a nutrient signal that induces translation of SIRT1, and an increase in NAD+, which functions as a substrate and as an activator of SIRT1," explains Puigserver. "The active SIRT1 interacts with PGC-1α, deacetylates it, and keeps it active, promoting glucose production in the liver." These results show that besides the hormonal control of PGC-1α through glucocorticoids and glucagon during fasting, there is a nutrient control as well, which targets SIRT1....
Interested in reading more?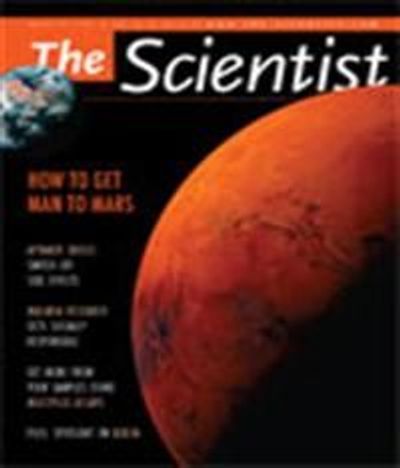 Become a Member of
Receive full access to digital editions of The Scientist, as well as TS Digest, feature stories, more than 35 years of archives, and much more!