In the largest study of its kind, researchers have shown that 35% of twin pairs have significant differences in DNA-methylation and histone-modification profiles.1 Moreover, the study suggests that gaps in epigenetic profiles widen with age. Arturas Petronis of the University of Toronto says, "It is good to have data that confirms what we long suspected."
Manel Esteller of the Spanish National Cancer Center in Madrid and colleagues in Sweden, Denmark, Spain, England, and the United States studied 80 sets of identical twins, ranging in age from 3 to 74 years. The researchers analyzed global DNA methylation and histone H3 and H4 acetylation in samples from lymphocytes, buccal mucosal epithelial cells, skeletal muscle, and subcutaneous fat. Twins who reported having spent less time together or had different medical histories had the greatest epigenetic differences. Gene-expression analyses performed on 3- and 50-year-old twin pairs correlated with the level of epigenetic differences...
Interested in reading more?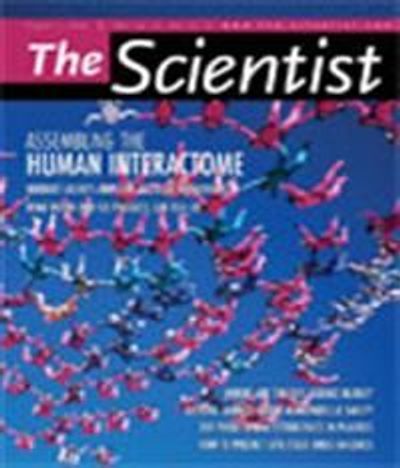 Become a Member of
Receive full access to digital editions of The Scientist, as well as TS Digest, feature stories, more than 35 years of archives, and much more!