Researchers at Cornell University's Weill Medical College in New York have created a successful vaccine strategy in mice that uses the immune system's typical antibody response to adenoviruses – which can prevent modified viruses from expressing their payloads and thus diminish the vaccine's efficacy – to boost the antibody response to the vaccine.1
By attaching 720 copies of an immunogenic polypeptide from Pseudomonas aeruginosa to the capsid shell of a replication-deficient adenovirus and inserting the DNA into the virus, the scientists were able to successfully vaccinate mice against the bacterium.
"We're taking advantage of the immunogenicity" of the capsid by building it out of a modified hexone protein that also displays the epitope, says coauthor Ron Crystal. The researchers chose epitopes from extracellular loops of the Pseudomonas outer-membrane protein F, OprF. After administering their doubly-modified virus, the researchers detected a cellular immune response to OprF. When exposed to a...
Interested in reading more?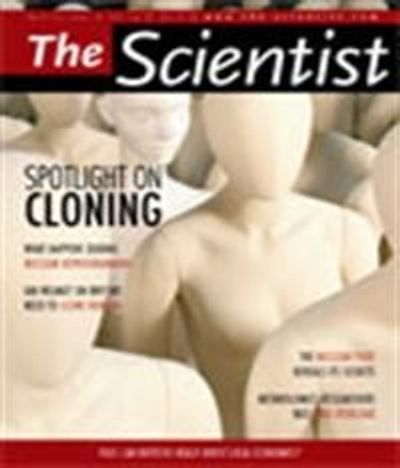 Become a Member of
Receive full access to digital editions of The Scientist, as well as TS Digest, feature stories, more than 35 years of archives, and much more!