Courtesy of Chrissa Kioussi
Like ants marching to an unspoken command, embryonic heart cells follow distinct orders for organ formation, according to a group at the Pasteur Institute. Although many cardiac regulator genes have been isolated, researchers do not understand the cellular mechanisms that form a four-chambered heart from a simple tube. To track dividing cells in an embryonic mouse heart, researchers in Margaret Buckingham's lab created a transgenic line harboring an inactivated reporter gene called nlaacZ.
Random intragenic recombination events reconstitute β-galactosidase function in some cells allowing researchers a glimpse into the history of clonal populations in the developing mouse heart. The cells had distinct orientations at embryonic day 10.5, when the heart tube has looped, so the team checked back to day 8.5 and found the beginnings of oriented cell clusters. Clones develop in shapes that predict chamber formation.
This oriented growth has been seen in fruit-fly...
Interested in reading more?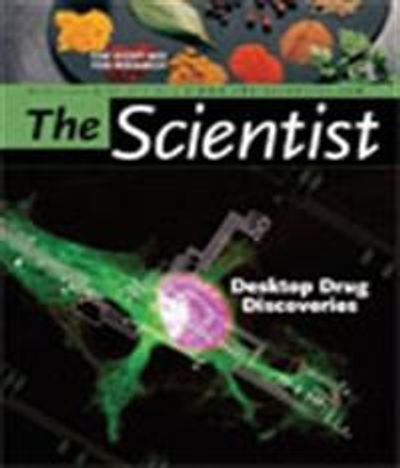 Become a Member of
Receive full access to digital editions of The Scientist, as well as TS Digest, feature stories, more than 35 years of archives, and much more!