© Eye of Science/Photo Researchers
When a yeast cell falls onto an apple in the spring, life is good. Plentiful food and good weather maintain growth and division. But the good times don't last forever. "When resources dwindle due to competition, it makes sense to kill the less fit cells," says Frank Madeo of the Institute for Physiological Chemistry in Tübingen, Germany.
Madeo and colleagues have mimicked the apple scenario in cultures to show that old Saccharo myces cerevisiae cells voluntarily undergoapoptosis. "A suicide program may be evolutionarily adaptive," suggests David Goldfarb, yeast cell biologist at the University of Rochester, via E-mail. One advantage, Madeo says, is to clear the population of damaged cells. Madeo's group also found that old yeast cells don't just die, they actually secrete signaling molecules and a reproducible mixture of amino acids that helps younger peers survive in a similar competitive environment.1
In addition,...
Interested in reading more?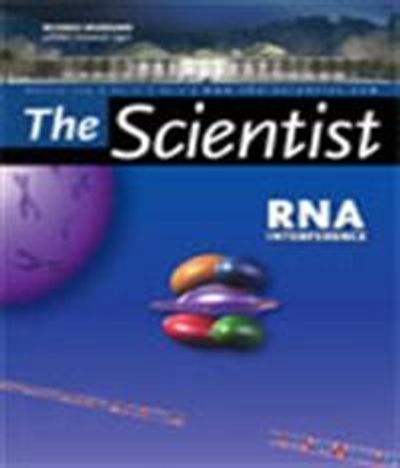 Become a Member of
Receive full access to digital editions of The Scientist, as well as TS Digest, feature stories, more than 35 years of archives, and much more!