Autoacetylation has neither the history nor the reputation of autophosphorylation, but the phenomenon may pull some weight. Researchers led by Philip Cole at The Johns Hopkins University School of Medicine confirmed that autoacetylation of the p300 histone acetyltransferase (HAT) leads to a greater than 10-fold acetylation activity enhancement.1
Cole's group demonstrates that a novel autoinhibitory loop serves as a pseudosubstrate that otherwise prevents endogenous substrates from docking within the p300 acetyltransferase site. Autoacetylation of this loop may alter the charge environment, putatively inducing the loop to swing out of the way. Cole notes that this type of gated autoregulatory loop is reminiscent of that found in a number of protein kinases, suggesting some "convergent evolution" in the way these two enzymatic classes are self-regulated.
Ronen Marmorstein of the Wistar Institute in Philadelphia calls it a "beautiful study." "It shows in an interesting way how autoacetylation by p300 results in...
Interested in reading more?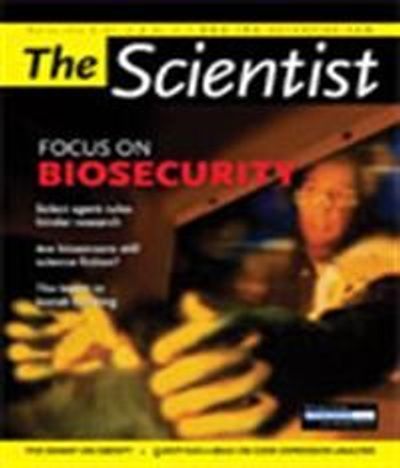 Become a Member of
Receive full access to digital editions of The Scientist, as well as TS Digest, feature stories, more than 35 years of archives, and much more!