Courtesy of Steve Scadding and Sandra Ackerley
Researchers aren't sure whether chromosomes maintain their place in the nucleus through mitosis or get lost in the shuffle. Biochemist Wendy Bickmore says it's the latter. Last March, two German research teams reached opposite conclusions about the heritability of chromatin organization – where chromosomes are within the nucleus and in relation to each other.1 Now Bickmore and colleagues in the Medical Research Council's Human Genetics Unit, Edinburgh, say that chromosomes, in fact, reestablish arrangement during G1.2
Where the German groups photo-bleached large areas of chromatin to follow how chromosomal blocks arrange themselves through mitosis, Bickmore's group inserted GFP-tagged lac operon arrays at specific HeLa-cell loci to follow their movement in the nucleus. They found that chromatin moves significantly during the first two hours of G1, and that chromosomes' final positions after mitosis don't match parent-cell locations.
Nuclear organization "has to be...
Interested in reading more?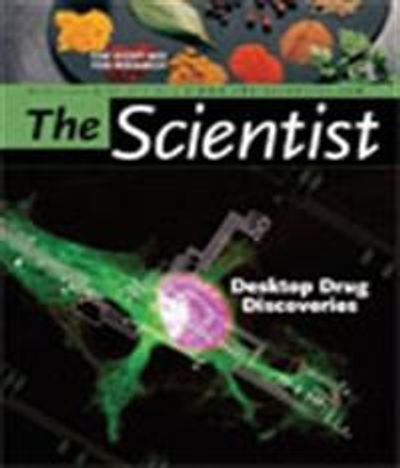 Become a Member of
Receive full access to digital editions of The Scientist, as well as TS Digest, feature stories, more than 35 years of archives, and much more!