The copiousness of the Drosophila Down Syndrome cell adhesion molecule (Dscam), puzzles geneticists. Through alternative splicing, Dscam can produce 38,016 unique protein isoforms. Yet, no one has discerned a reason for such bounty. Andrew Chess and postdoc Guilherme Neves, at the Whitehead Institute for Biomedical Research, suggest that Dscam variants may serve as identity signatures to help individual neurons discern self from non-self.1
In the study, microarray data revealed temporal and spatial expression differences for common alternatively spliced exons. Reverse-transcriptase PCR showed atht individual neurons even within the same cell populations produce a distinct array of proteins. A given R3/R4 photoreceptor cell, for example, produces a set of 15–50 Dscam splice variants that could serve as a molecular profile. "I think this is a major step towards understanding the mechanism by which Dscam functions," says Brenton Graveley at the University of Connecticut Health Center.
The human homolog,...
Interested in reading more?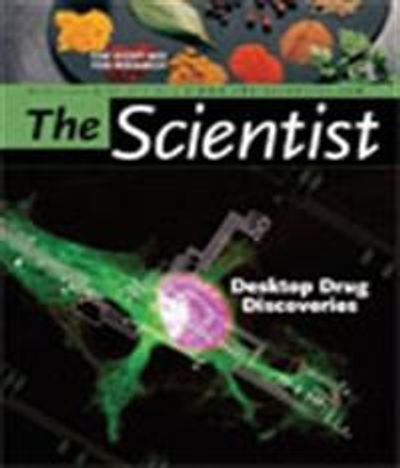 Become a Member of
Receive full access to digital editions of The Scientist, as well as TS Digest, feature stories, more than 35 years of archives, and much more!