RNA interference (RNAi) takes place in the nuclei of human cells, according to a group from the University of Massachusetts Medical School. Tariq M. Rana, a coauthor on the study, says that until now researchers thought that human activated RNA-induced silencing complexes (RISCs) localized and functioned only in the cytoplasm where mature mRNA is translated. Rana and colleagues designed a 21-nucleotide small interfering RNA (siRNA) that targeted 7SK small nuclear RNA (snRNA), an abundant RNA with a highly defined structure that specifically localizes to the nucleus. Introducing the siRNA into cells resulted in a 94% decrease in snRNA levels, they found. "We learned that the nucleus contains activated RISC, which can cleave target RNA in vitro," says Rana.
Thomas Tuschl from Rockefeller University in New York says that he's not convinced. Experiments fractionating nuclear and cytoplasmic components carry a risk of cross contamination, he explains via E-mail. Rana counters that...
Interested in reading more?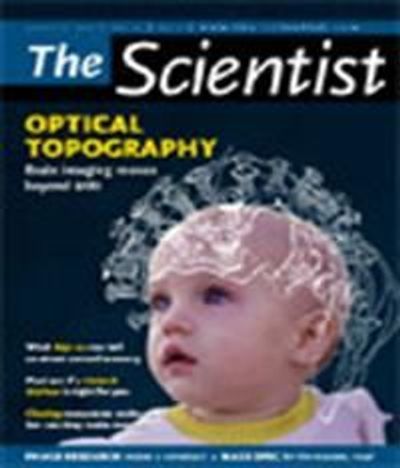 Become a Member of
Receive full access to digital editions of The Scientist, as well as TS Digest, feature stories, more than 35 years of archives, and much more!