Courtesy of Rocky Mountain Laboratories, NIAID, NIH
In a finding that further validates an emerging vaccine strategy, researchers in Italy and the United States have worked backward from genome to antigens to identify a protein cocktail that may confer global protection against group B streptococcus (GBS).1
This discovery represents "one of the important ways in which the promise of genomics can be harnessed," says Victor Nizet of the University of California, San Diego, who did not participate in this study. The researchers compared the genomes of eight bacterial samples representing the five most important disease-causing GBS serotypes. They used a computer algorithm to identify genes coding for surface-exposed proteins and successfully expressed 312 of these in Escherichia coli. They then immunized female mice with these proteins, mated the mice, and challenged their pups with lethal doses of GBS. Four antigens stood out that significantly increased survival.
Only one...
Interested in reading more?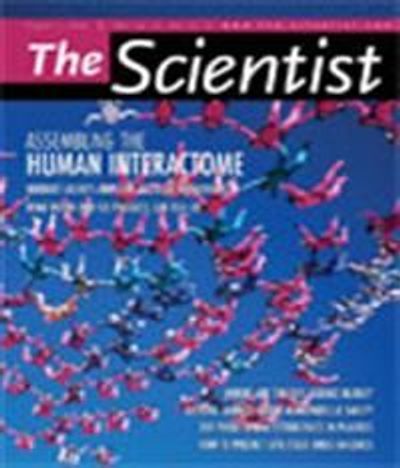 Become a Member of
Receive full access to digital editions of The Scientist, as well as TS Digest, feature stories, more than 35 years of archives, and much more!