Two distinct pools of synaptic vesicles appear to be involved in the spontaneous release of neurotransmitters and in neurotransmission triggered by a stimulus, according to Ege T. Kavalali and colleagues from University of Texas Southwestern Medical Center. Their findings1 raise questions about Bernard Katz's fundamental theory of neurotransmission.
Kavalali's team studied the spontaneous fusion of synaptic vesicles in rat hippocampal cells, using dyes that fluoresce when inside a cell membrane. When the researchers allowed vesicles to fill in the absence of network activity and then subjected them to stimulation, the loss of dye was slow. When they induced activity, vesicle destaining showed an initial rapid phase, then slowed to the rate of spontaneously loaded vesicles.
The researchers concluded that there might be two types of recycling vesicles. Spontaneously recycling vesicles are reluctant to release neurotransmitters during stimulation, but do so readily in the absence of activity. Activity-dependent vesicles show...
Interested in reading more?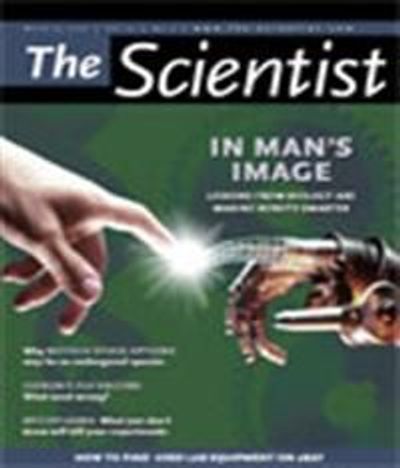 Become a Member of
Receive full access to digital editions of The Scientist, as well as TS Digest, feature stories, more than 35 years of archives, and much more!