© 2005 National Academy of Sciences
Israeli researchers report that embryonic pig tissues used for liver, pancreas, and lung transplants need to come from very specific windows of time in embryonic development.1 The findings offer new insights into organogenesis and might help explain past failures in xenotransplantation, says coauthor Yair Reisner of the Weizmann Institute of Science in Rehovot, Israel.
Reisner and his colleagues transplanted pig tissue precursors from embryonic day (E)21 to E100 into immune-deficient mice to identify the optimal windows for the growth of liver, pancreas, and lung. They saw optimal liver growth and function at E28, with enzyme-linked immunosorbent assay (ELISA) showing rapid decrease of secreted albumin levels from implants past that stage. In contrast, development of mature lung tissue was not observed via stained micrographs until relatively late in gestation at E56. Maximal pancreas growth and function was seen from E42 to E56, with ELISA...
Interested in reading more?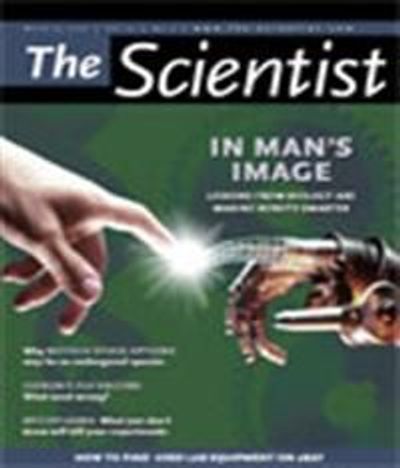 Become a Member of
Receive full access to digital editions of The Scientist, as well as TS Digest, feature stories, more than 35 years of archives, and much more!