<p></p>
© 2005 Nature Publishing Group
Old cells may regain a youthful phenotype when exposed to a young cell environment, say researchers from Stanford University and VA Palo Alto Health Care System in California. Their results indicate that aged satellite cells have an intrinsic ability to regenerate.1
"We know old tissue repairs poorly, but it's not because there aren't stem cells ready to do the repair," says Stanford neurologist and coauthor Thomas Rando. "The problem is, with age, the environment the stem cells hit changes, [and] it makes them less responsive."
To study how systemic factors affect satellite-cell regeneration, researchers created fusions of the circulatory systems of old mice and young mice – a technique known as parabiosis. The young mice were transgenic, expressing either green florescent protein or a distinct CD45 allele.
Five days after injuring the mice's hindlimbs, researchers found nucleated embryonic myosin heavy chain, a specific...
Interested in reading more?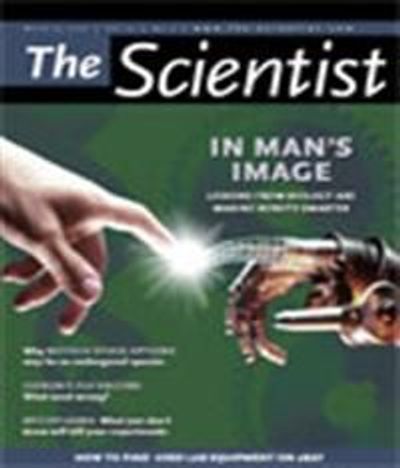 Become a Member of
Receive full access to digital editions of The Scientist, as well as TS Digest, feature stories, more than 35 years of archives, and much more!