Courtesy of Cristina K. Moreira
At least two years ago, scientists began creating genetically engineered mosquitoes with reduced capacity to transmit malarial parasites. But recent studies offer mixed messages as to whether bio-engineered skeeters can compete in the wild.
In a laboratory study with Anopheles stephensi, Case Western Reserve University's Marcelo Jacobs-Lorena and colleagues showed that a transgene encoding the protein SM1, which interrupts parasite development, did not affect mosquito fitness.1 Insects transformed with another transgene, PLA2, survived but laid fewer eggs. While SM1 did not have detrimental effects in the lab, Jacobs-Lorena warns, "In the wild, there may be other factors that come into play."
In another study, Mark Hoddle and colleagues at the University of California, Riverside, used yellow fever vector Aedes aegypti and different pathogen-impairing transgenes and reached the opposite conclusion.2 They postulate that either the transgenes reduced fitness, or inbreeding depression played...
Interested in reading more?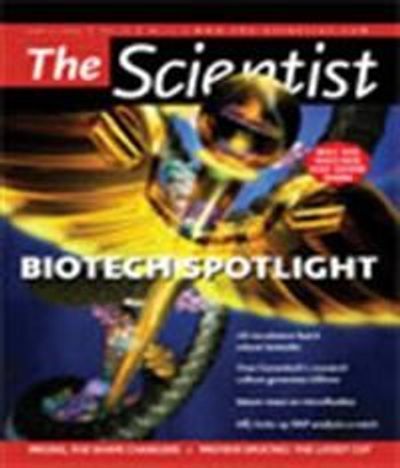 Become a Member of
Receive full access to digital editions of The Scientist, as well as TS Digest, feature stories, more than 35 years of archives, and much more!