Courtesy of Lars Fugger
Paradoxically, a single MHC class II allele, HLA-DQ0602, confers susceptibility to narcolepsy but prevents development of type I diabetes. Clinical immunologist Lars Fugger and structural biologist Yvonne Jones, both at Oxford University, have compared the crystal structure of the allele with those of two similar MHC molecules that respectively predispose to type 1 diabetes and protect against narcolepsy.1 They have identified unique features of several pockets within the peptide-binding groove of HLA-DQ0602 that could explain the contradiction differential influences T-cell stimulation.
In particular, says Fugger, the extra large P4 pocket selectively accommodates a candidate auto-antigenic peptide that might stimulate autoreactive T cells in narcolepsy, a potential autoimmune disorder. For diabetes, the unusual stability of the P9 pocket could promote development of regulatory T cells able to actively suppress disease-causing T cells. "In many ways," he adds, "I would say that narcolepsy and diabetes could be...
Interested in reading more?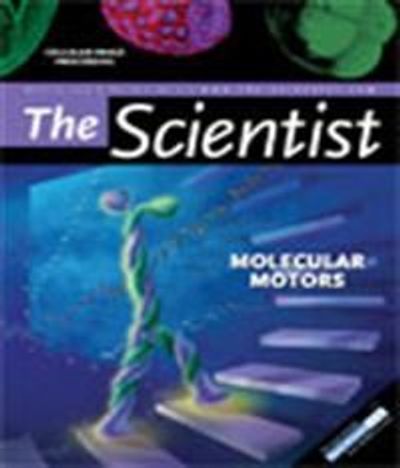 Become a Member of
Receive full access to digital editions of The Scientist, as well as TS Digest, feature stories, more than 35 years of archives, and much more!