Advances in technology always make us uneasy. Telephones, vaccinations, E-mail, mobile phones--despite the value we now place on them, these innovations provoked dire forecasts, and damnation, on their arrival.
A vocal minority continue to see these innovations as dangerous. Some of the unease that comes with the new and different is well founded. We don't have to search far to find examples of new technologies that turned out to have unanticipated, troublesome consequences. Nonetheless, much of the uneasiness that accompanies innovations is based less on their actual risks than on an intuitive distrust of the unfamiliar.
And, we have a deep, probably innate, attachment to the status quo. Cognitive psychologists have shown, for example, that people place a higher value on something that they possess than they would pay to get it in the first place. Our preference for the status quo and our aversion to the unfamiliar fuel, in...
Interested in reading more?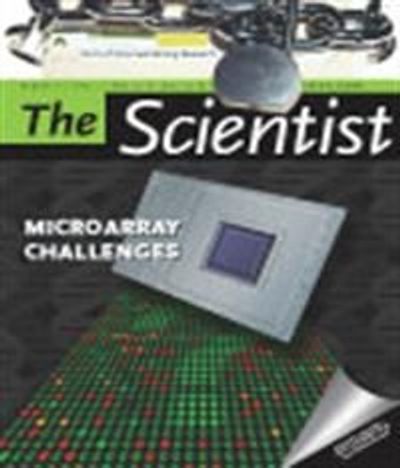 Become a Member of
Receive full access to digital editions of The Scientist, as well as TS Digest, feature stories, more than 35 years of archives, and much more!