Ignorance and commercial interest make a combustible mixture, with enlightenment often a victim of the fumes. Views tend to polarize and become unduly influenced by those best able to manipulate the media, irrespective of the argument's merits. The result can be an alarming disparity between public opinion and the true state of the science.
No doubt, this syndrome has adversely affected debate over big issues such as genetic modification of plants and global warming. The question is, what's to be done? Awareness alone does not lead to enlightenment, and to an extent the public are at the mercy of what they read and hear. Such consideration has led the UK government to introduce what is, in effect, a form of censorship. The government, in justifying its new stance, blames the opinion shapers, the media, calling for more accurate and balanced scientific reporting.
The UK government has introduced guidelines for scientific...
Interested in reading more?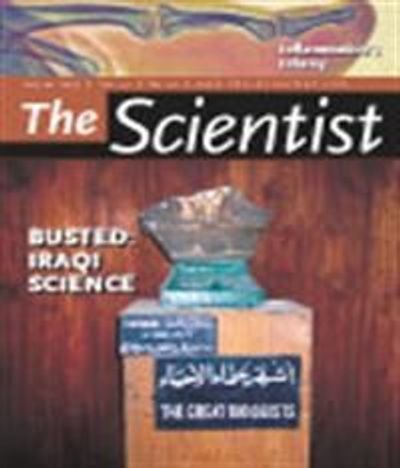 Become a Member of
Receive full access to digital editions of The Scientist, as well as TS Digest, feature stories, more than 35 years of archives, and much more!