Normal people collect stamps and coins, CDs and concert tees. Some biologists with a zoological bent, like myself, collect roadkill, originally dubbed "road fauna" in 1938 by James Simmons in his book Feathers and Fur on the Turnpike. Is there no one besides me who relishes stopping to explore a freshly splayed digestive tract, or marveled at the unique aroma of squished annelids driven from their underground lairs by rain?
Roadkill finds often come unexpectedly. I move most away from traffic, sometimes burying them. A few, apparently only stunned, have gotten up and walked away. For an injured animal I seek veterinary help, or talk to it during it's final moments, as I recently did for a deer, unthinkingly ignoring the people in the car it had struck. But unusually well-preserved victims I bring home to obtain the skeleton, either by boiling or burying it in a plastic bag and...
Interested in reading more?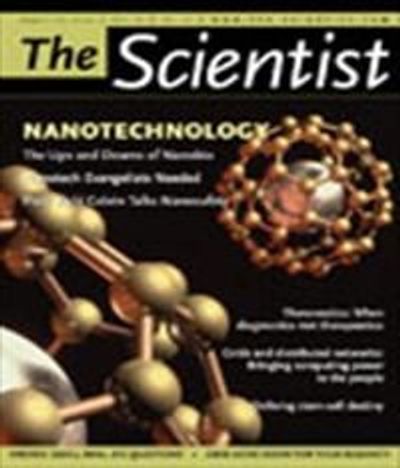 Become a Member of
Receive full access to digital editions of The Scientist, as well as TS Digest, feature stories, more than 35 years of archives, and much more!