In 1909, the Danish biologist Wilhelm Johannsen coined the terms gene, to describe the unit of heredity, and genotype as the entire genetic profile of an organism. Seven years later, the term biome appeared, used to describe an ecological community of organisms and environments.
As technology progressed, it became possible to do high-throughput molecular biology, and we began exploring the genomes of various microbes. This essentially entailed sequencing and annotating the entire genetic compositions of our favorite model systems and comparing them to one another. Naturally, this method of global study and comparison was called genomics, and a trend was born. Since then, the suffix ome has come to mean any collection or aggregation of similar biological entities.
It's also getting annoyingly ubiquitous. One can almost envision a room full of scientists, chanting the word om like centuries of mystics before them.
I remember when I first heard the...
Interested in reading more?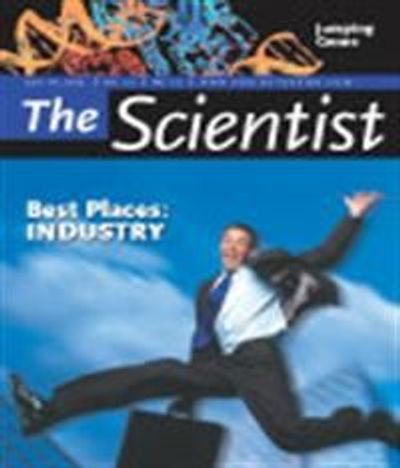 Become a Member of
Receive full access to digital editions of The Scientist, as well as TS Digest, feature stories, more than 35 years of archives, and much more!