The Y chromosome has long had an image problem. A male grasshopper lacks a Y, and a male bee stems from an egg that the queen deemed unfertilizable. Turtle eggs laid in the sun become sisters, their shaded brethren, brothers. And although most mammalian males do indeed have Ys, the two species that don't--mole voles--are apparently fine. They even copulate.
But the Y's lowly status has changed; now, it seems, the Y has been evolving, not dying, thanks to work by David Page and others at the Massachusetts Institute of Technology.1 How? Think sex.
Yes, the Y seems to have a mind of its own, and I feel shortchanged; we XXs are boring in comparison.
The Y's taint dates to 1965, when British geneticist Patricia Jacobs discovered that seven of 197 inmates at a high-security prison in Scotland had an extra Y. Similar investigations ensued into unsavory places where...
Interested in reading more?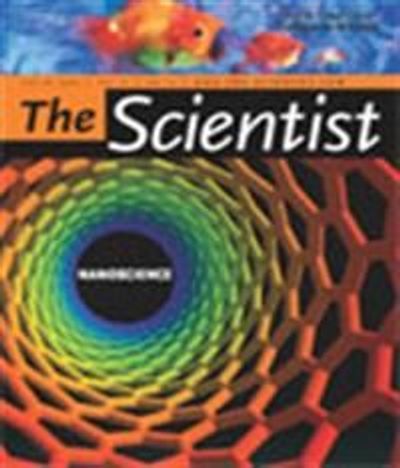 Become a Member of
Receive full access to digital editions of The Scientist, as well as TS Digest, feature stories, more than 35 years of archives, and much more!