In one of the latest developments in a long-standing debate over affirmative action, some countries are considering adopting educational quotas at universities. In India, for example, a proposed law would reserve 50% of places in both public and private universities for students from minority groups. That's a huge number, when you consider that significantly less than 50% of the population in India is a member of a minority group.
Here in Brazil, universities are also considering whether to reserve half of university slots for non-white students. That is an enormous number, when you consider that white students make up the vast majority of Brazilian students who pass the qualifying exam to enroll in university. Reserving 50% of spots for students on the grounds of race would force school officials to turn away white students who passed the entrance exam and to accept instead non-white students who didn't pass it.
Critics...
Interested in reading more?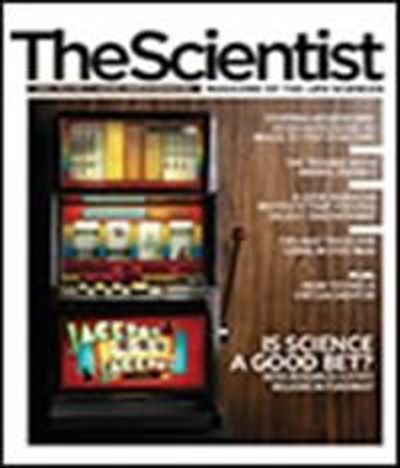 Become a Member of
Receive full access to digital editions of The Scientist, as well as TS Digest, feature stories, more than 35 years of archives, and much more!