Following a recent computational biology meeting, a group of us got together for dinner, during which the subject of our individual research projects came up. After I described my efforts to model signaling pathways, the young scientist next to me shrugged and said that models were of no use to him because he did "discovery-driven research". He then went on to state that discovery-driven research is hypothesis-free, and thus independent of the preexisting bias of traditional biology. I listened patiently, because I have heard this argument many times before.
I was too polite to point out that all biological research was hypothesis-driven, although the hypothesis might be implicit. Genomic sequencing projects might seem to lack a hypothesis, but the resulting data is exploited by hypothesizing specific evolutionary relationships between different genes.
The idea there are actually two distinct ways of conducting biological research was formally proposed several years ago in...
Interested in reading more?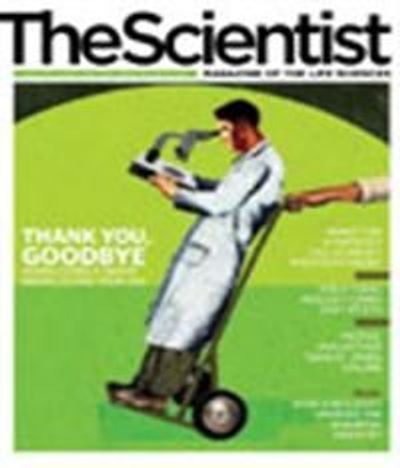 Become a Member of
Receive full access to digital editions of The Scientist, as well as TS Digest, feature stories, more than 35 years of archives, and much more!