At first sight, nothing could seem less intelligent than the design of a flying insect. From an egg laid in or on a food supply, it hatches into a slow-moving eating machine that keeps outgrowing its skin, so that it has to molt every few days. At the moment of molting, it is extremely vulnerable to predators and parasites. Then, inexplicably, it stops moving and grows a hard shell, inside which it completely redesigns its body from square one, to emerge into a thing with wings that launches itself into hundreds of cubic miles of atmosphere in search of a mate, and a food plant, with nothing to guide it but a few stray molecules - pheromones and plant odors - blowing in the wind.
The fact is, however, that this is a very efficient system for spreading the genes of that species around the landscape, and for locating food...
Interested in reading more?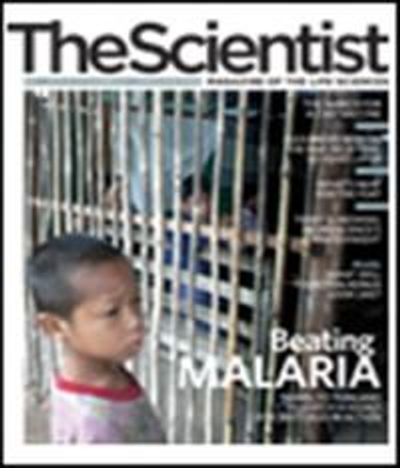 Become a Member of
Receive full access to digital editions of The Scientist, as well as TS Digest, feature stories, more than 35 years of archives, and much more!