For decades, fertility research has successfully decoupled sex from reproduction, forever altering women's position and power in the developed world. Among all methods of contraception, none is as well known or influential as 'the pill.' Now, its power has been kicked up a notch, and the pill is poised to do what some say will disrupt the very nature of the XX sex. This leaves us with one question: In the next step of the evolution of women's contraception, should we eliminate the last major physical manifestation of the reproductive cycle, menstruation?
The birth control pill contains hormones that stop the release of an egg, which in turn prevents the buildup of the uterine lining. Bleeding occurs on traditional oral birth control (21 days of hormone pills, 7 days of placebo) only because of the interruption of the hormones during placebo days. A newer oral contraceptive, Seasonale, reduces the period...
Interested in reading more?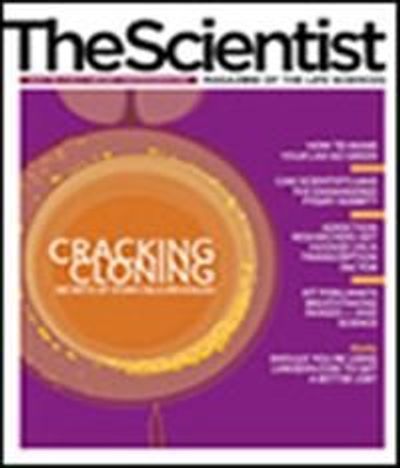 Become a Member of
Receive full access to digital editions of The Scientist, as well as TS Digest, feature stories, more than 35 years of archives, and much more!