You have no doubt been reading about the millions of chickens being slaughtered in what appear to be increasingly hopeless attempts to contain avian flu. Poultry, the most efficient converters of vegetable matter into meat, pound for pound, are being taken out of the food chain in many places. But crops, the staples the world relies on for its basic calorie supply, are also threatened, as Canadian plant pathologist Dick Hamilton, the former ProMED-mail plant moderator, recently wrote. Here are a few morsels to give you the flavor:
Citrus: Due to a bacterial disease called citrus canker, production will cease in the Emerald area of Queensland, the main citrus production area of Australia. Tough luck on the Aussies, you may say, but in terms of world orange juice supply, can't the United States and Brazil easily fill the gap? Sorry. The exotically named bacterial disease Huanglongbing has recently spread to...
Interested in reading more?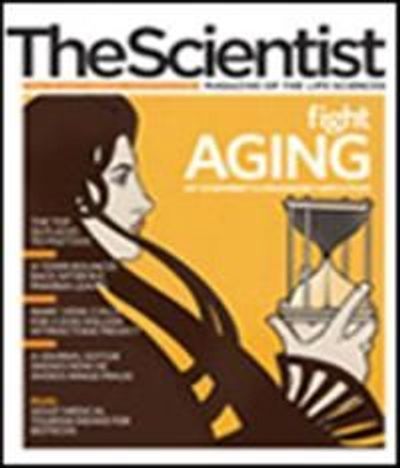 Become a Member of
Receive full access to digital editions of The Scientist, as well as TS Digest, feature stories, more than 35 years of archives, and much more!