Last summer, I had a religious experience at the Googleplex in Mountain View, Calif. I was on the Google campus by invitation to attend Science Foo Camp, a small gathering of people in science, medicine, and computing. Google, Nature, and the O'Reilly Group sponsored the event. At the meeting, we gathered around tables, pit fires, and indoor tents, as we reached across disciplines using technology.
For my session, I proposed the following: Socrates would not teach ethics on the Internet. It was a heady claim to make at the forum where Web 2.0 was invented. At least two people in my session clearly believed they were actually channeling Socrates.
Going into the session, I was really sure of myself. I've taught ethics. Whether my students are future doctors, attorneys, scientists, or physicians, they seem to glean the most when they are forced to consider presuppositions about life and profession. For...
Glenn McGee is the director of the Alden March Bioethics Institute at Albany Medical College, where he holds the John A. Balint Endowed Chair in Medical Ethics.gmcgee@the-scientist.com
Interested in reading more?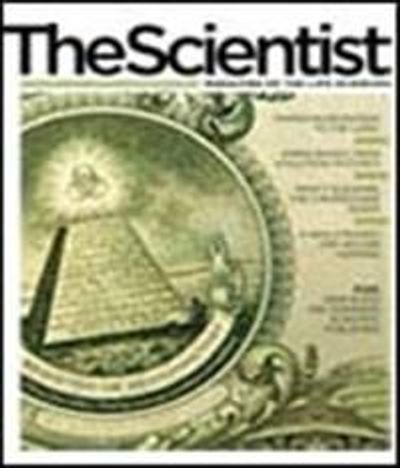 Become a Member of
Receive full access to digital editions of The Scientist, as well as TS Digest, feature stories, more than 35 years of archives, and much more!