The years 2004 and 2005 brought global disasters enough to gladden the heart of any prophet of doom. With the tsunami, earthquakes, hurricanes, floods, famine, wars in Afghanistan and Iraq, suicide bombers, and bird flu, all the biblical signs are there to suggest that the end of the world is at hand. But that should be qualified by saying that the end of the world as we know it may be at hand - civilization, we call it.
Human life will not be wiped off the face of the earth by natural disasters, plagues, or wars; there are just too many of us. Consider our history. The million Biafrans killed in that terrible 1967-1970 war of attempted secession in Nigeria were replaced by natural procreation in just one year. The Black Death of 1347-1351 wiped out at least one-third of the people of Europe when its population was a fraction...
Interested in reading more?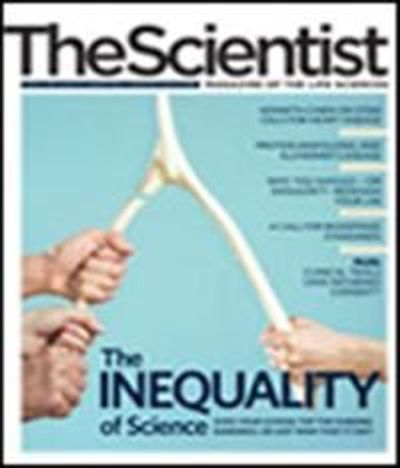 Become a Member of
Receive full access to digital editions of The Scientist, as well as TS Digest, feature stories, more than 35 years of archives, and much more!