The title of this column is a quote from Pogo, the philosophical possum of the Okefenokee swamp in Walt Kelly's classic cartoons. Pogo went on to say that to combat environmental pollution, the source - in this case "human beans" - must be eliminated. But the evidence is all around that we humans carry within us the seeds of our own destruction.
In an earlier column I related what had happened when a malicious rumor about polio vaccine circulated in one African country in early 2004, and vaccination was halted. The infection has now spread back to 20 countries from which, at great effort and expense, it had been eradicated.
Look at another crippling disease, tuberculosis. The cure requires daily doses of antibiotics for a number of weeks. But in countries where people have to travel far from home to receive health care, as soon as they start to feel...
Interested in reading more?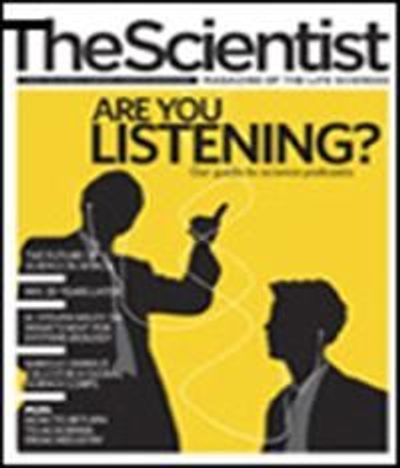 Become a Member of
Receive full access to digital editions of The Scientist, as well as TS Digest, feature stories, more than 35 years of archives, and much more!