The holy war against evolution has escalated again, with attempts by creationists to construe an explanatory statement accompanying a federal law on education as evidence that the US government approves the teaching of intelligent design theory alongside Darwinian evolution.1 Obviously, intelligent design should not be taught as a science, anymore than, say, phrenology should be. But this raises a public relations issue: The desperate fruits of prohibition are too well known; look what happens when you just say no.
If intelligent design is influential enough to justify more than cursory instruction in it, why not teach it as a focus within the theory of memes? Since 1976, when Oxford University's Richard Dawkins introduced this cultural information concept,2 it has exerted a major impact on sociobiology. Memes can be many things, including stories, inventions, or methods that people learn from one another by imitation. Like genes, their repeated copying...
Interested in reading more?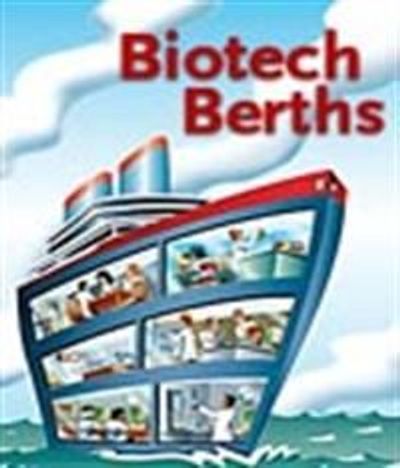 Become a Member of
Receive full access to digital editions of The Scientist, as well as TS Digest, feature stories, more than 35 years of archives, and much more!