As a University of Michigan undergrad, George Armelagos took a class from Leslie White that led him to major in anthropology. After a brief stint in medical school, where he became bored by the vast amounts of memorization and the lack of problem-solving, Armelagos left to pursue a PhD. "Anthropology just kept coming back to me because it was so inherently interesting to be able to look at the biological and the cultural aspects of how humans are surviving on the earth," he says. Armelagos earned a masters and a doctorate in anthropology working with Jack Kelso at the University of Colorado Boulder. He has been a faculty member at the universities of Utah, Massachusetts, and Florida—"I can't hold a job," he jokes. In 1993, Armelagos landed at Emory University in Atlanta, where he continues research on syphilis that he originally began in 1988.
As a high schooler in St....
Molly Zuckerman loved exploring the woods near her Western Pennsylvania home as a kid, but "never envisioned ending up as a scientist," she says. After double majoring in anthropology and women's studies at Pennsylvania State University, Zuckerman thought she would pursue sociocultural anthropology. But a year at the Smithsonian Museum of Natural History in Washington, DC—working as an osteologist with curator and paleopathologist Donald Ortner—introduced her to the fascinating intersection of the biological origin of syphilis and the disease's social evolution and ecology. These subjects were the topic of her MA and PhD research at Emory, where she was advised by Armelagos and worked closely with Harper. Zuckerman is now an assistant professor in the department of anthropology and Middle Eastern cultures at Mississippi State University, where she has "moved more into social bio-archaeology—reconstructing the social identity from the skeletons," she says. Syphilis is still a focus of her research and of the feature "Syphilis: Then and Now," coauthored by Armelagos, Harper, and Zuckerman.
---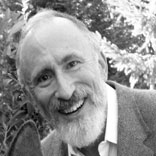 David Barash grew up in the Far Rockaway neighborhood of Queens in New York City, hanging out on the beach and bringing home "any number of injured and not-so-injured animals," he says. But in spite of his early interest in animals, biology didn't strike a chord right away. "When I was a high school student . . . biology was taught, frankly, really badly," Barash says. "It was presented as a catalog of facts you had to memorize." But as an undergraduate at Harpur College—now part of Binghamton University—in New York, "I got particularly turned on to ecology and animal behavior," he says. After graduating with a bachelor's degree in biology, Barash earned a PhD in zoology from the University of Wisconsin–Madison, where he studied behavioral ecology with John Emlen. He taught for three years at the State University of New York in Oneonta, then moved to the University of Washington in search of a job with more time for research on the evolution and ecology of social systems and for writing. In his most recent book, Buddhist Biology: Ancient Eastern Wisdom Meets Modern Western Science, Barash focuses on "the philosophical and intellectual underpinnings of Buddhism and how they parallel or converge with biology," which is also the topic of his essay, here.

Interested in reading more?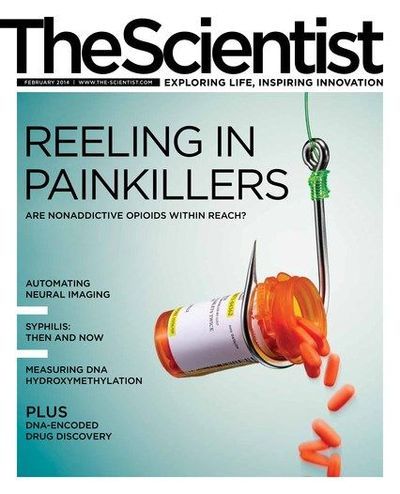 Become a Member of
Receive full access to digital editions of The Scientist, as well as TS Digest, feature stories, more than 35 years of archives, and much more!