Contributors
Meet some of the people featured in the December 2013 issue of The Scientist.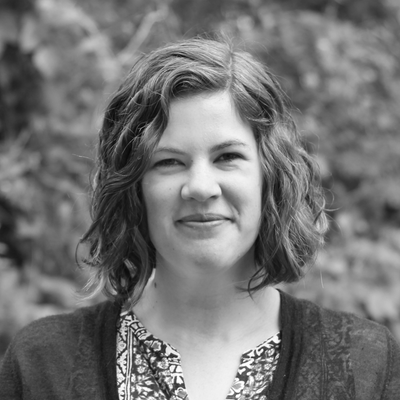 Wallace Marshall says the town he grew up in on Long Island, New York, had an "amazing library," which he used to feed his early passion for science. One book that had particular impact gave instructions for building a secret home laboratory, which Marshall did—out of milk cartons and a cardboard box. He enrolled as an undergraduate at the State University of New York at Stony Brook and majored in both biochemistry and electrical engineering because of an idea he had in high school—"to invent a computer that you could grow inside of a living cell." Though he didn't get very close to that goal, he did research in both molecular biology and in engineering and began to feel "that engineering could learn a lot from biology." Marshall earned a PhD in biochemistry from the University of California, San Francisco (UCSF), working in the lab of John Sedat. He then did a postdoc in cell biologist Joel Rosenbaum's lab at Yale University, where he was challenged to think about what scientific questions were really important. In science, "you can do whatever you want, which is great," Wallace says, "but it also means that you're never quite sure that what you're doing is the best thing you should be doing." He writes about how a cell establishes its 3-D geometry, one research focus of his lab at UCSF, in "Taking Shape."


COURTESY OF JOHN GILBEYHenry Gee was born in North London and, since he was very small, has been fascinated with two disciplines. "Science and writing were the two things I wanted to do most," he says. A museum with mummies frequented during his childhood fed his scientific interests, particularly paleontology. Gee earned a Bachelor of Science from the University of Leeds, and then moved to the University of Cambridge for his PhD, studying Ice Age mammals. At Cambridge, he found himself editing the university's graduate magazine and also writing for his Cambridge college magazine. "I think that's how a lot of writers get started," Gee says. "You just can't help doing it." By the end of his PhD work he realized that research science was not for him. "Just by pure luck, I fell into a job at Nature, for a three-month contract as a news reporter in 1987," Gee says. "And 25 years later I'm still there—the longest three-month contract anyone has ever had." Away from the Nature office, his time is spent in North Norfolk, England, with his family, playing blues organ and keyboard around town—"I'm an old rocker," he says—and penning popular-science and fiction books. He writes about his latest book The Accidental Species in an essay, "Standing Up for Sex."


Kerry Grens had a great biology teacher during high school in the Chicago suburbs who gave her a nudge to study science. Grens graduated from Loyola University Chicago with a biology degree and spent a year doing research at Stanford University's field station in Monterey, California. Then she studied the hormone receptors in the eyes of African cichlids in Russ Fernald's lab as a graduate student at Stanford. After receiving her master's degree, Grens spent a summer as a reporter at the public radio station KUNC in Greeley, Colorado, as part of an AAAS Mass Media Fellowship. "I had never envisioned that I could do radio," says Grens, but "it was the most fun." After a stint at New Hampshire Public Radio, Grens became a staff writer at The Scientist. She left to be the senior health and science reporter for WHYY, Philadelphia's public radio and television station, though she continued freelance writing for TS. In August Grens rejoined The Scientist full-time as Associate Editor. "I think it's a good time to be at The Scientist," she says. "It's kind of a new era [for the magazine], and it's fun to be part of." Her feature about the cell midbody, "One Man's Trash," can be found here.