© Kristen Hanning
Growing up in Belgium, tree-ring scientist Valerie Trouet caught her first glimpse of science watching her father, a cancer researcher who stored caged mice in the family's basement. Although Trouet's own research ultimately took her in a different direction—on an epic search for the information stored in trees—she was inspired by her father's passion for "doing something worthwhile in this world." A trip to Tanzania for her master's thesis introduced Trouet to the study of tree rings. She marveled at the beauty of her wood samples, and when she traveled to California's Sierra Nevada mountains to study forest fires, she truly grasped the majesty of the wilderness that she was trying to understand and preserve.
As an associate professor in the University of Arizona's Laboratory of Tree-Ring Research, Trouet has used tree-ring data to reconstruct the jet stream, revealing more frequent weather extremes in recent years than in 1960....
As an associate professor in the University of Arizona's Laboratory of Tree-Ring Research, Trouet has used tree-ring data to reconstruct the jet stream, revealing more frequent weather extremes in recent years than in 1960. Another of Trouet's studies analyzed 800 years of tree-ring data to explore how deserts expand and contract in response to volcanic eruptions and other drivers. "We're in a very exciting time for science," she says, "because one, we have great data sets, two, we have a lot of computing power, three, we're building on centuries of science. I feel like it's finally all coming together." Read an essay by Trouet about her new book, Tree Story: The History of the World Written in Rings.
---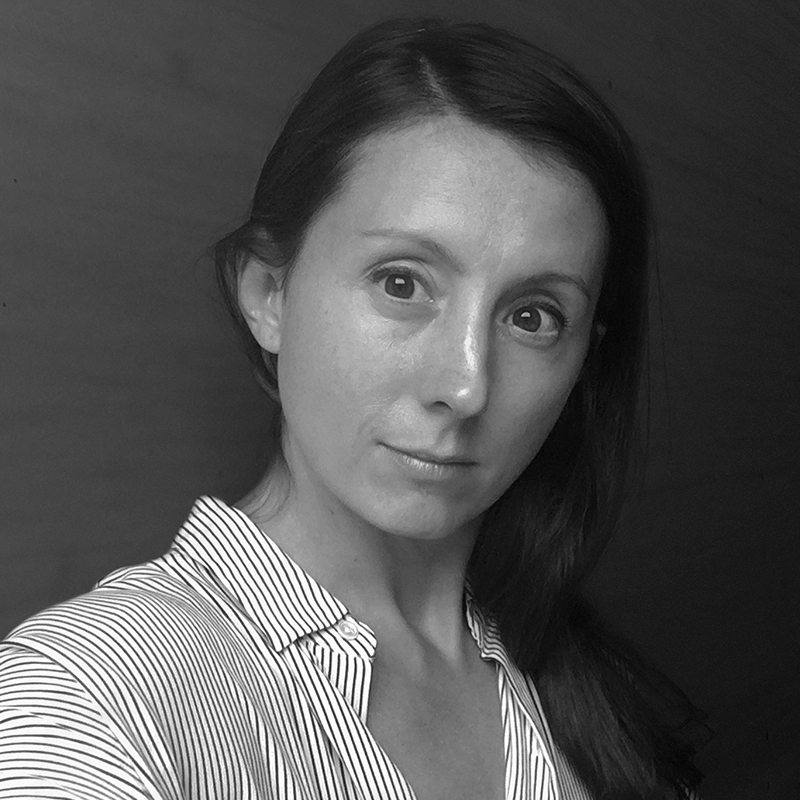 © Catherine Delphia
Catherine Delphia realized she has been good at drawing from a young age, and she's liked nature for as long as she can remember. In an AP biology class in high school in rural western Massachusetts, as she was sketching the digestive tract of a fish she was dissecting, a classmate mentioned to her that perhaps she should consider medical illustration. "After doing some preliminary investigation, it really appealed to me," Delphia says. In 2003, she completed her undergrad at Colorado State University, where she studied graphic design and drawing, with minors in anatomy and zoology, and added a master's degree in medical illustration from Johns Hopkins University three years later. Delphia worked for a couple of years at a fledgling publishing company in Cambridge, Massachusetts, collaborating with a team of Harvard biologists led by E.O. Wilson on a biology textbook, and then decided to "take the plunge" and start her own company, she says. She moved back to The Berkshires where she'd grown up and launched Medical Illustration Studios.
You can find her art in science journals, in patient education materials at Boston Children's Hospital, and even in the courtroom, where her depictions of plaintiffs' injuries are sometimes put on display during legal proceedings. Delphia's illustrations have also graced the pages of The Scientist since 2010. In this issue, her work depicts how cellular senescence plays a role in aging and disease.
---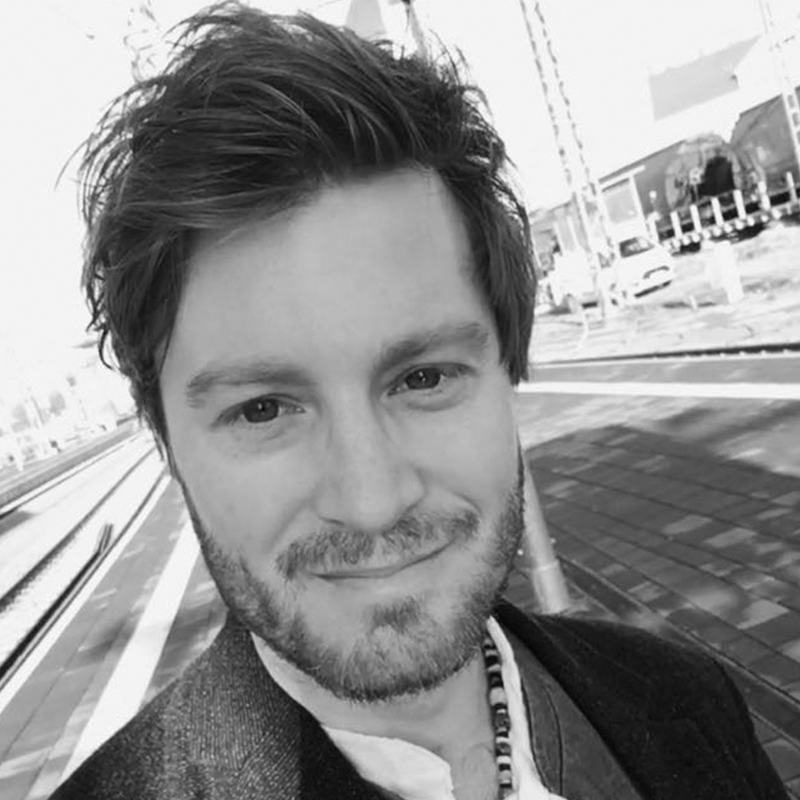 © M. Timothy Rabanus-Wallace
Evolutionary biologist and agricultural geneticist M. Timothy Rabanus-Wallace became interested in plant genetics while attending lectures at the University of Adelaide in Australia, where he received bachelor's degrees in philosophy and evolutionary biology before earning a PhD in biology in 2017. "Plant researchers tend to have great stories to tell," he says, because "they're looking at organisms that don't have evolutionary constraints like animals do." For example, while many animals have a fixed body plan, plants can grow in a huge variety of forms, which they exploit to solve the challenges of life with subtle and ingenious solutions, he explains.
Rabanus-Wallace didn't focus entirely on plants in grad school—he mainly studied the ecology of ancient mammals—but the work he did has a connection to the crops he now researches as a staff scientist at the Leibniz Institute for Plant Genetics and Crop Plant Research (IPK) in Gatersleben, Germany. "They evolved in the same environment. . . . The mammoths and horses were actually eating the ancestors of these crop plants," he says. Now, he's playing a leading role in an international consortium dedicated to assembling the vast and complex genome of modern rye, an effort he hopes will increase rye's use as a food crop in harsh environments. In this issue, read more about his thoughts on overcoming "plant blindness," the tendency for people, including researchers, to ignore plants in favor of charismatic animals.
Interested in reading more?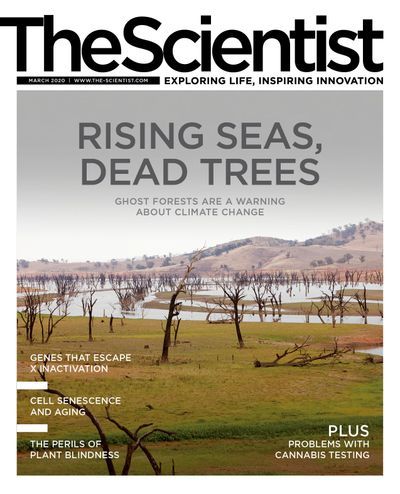 Become a Member of
Receive full access to digital editions of The Scientist, as well as TS Digest, feature stories, more than 35 years of archives, and much more!