African elephants: 2 for 1 deal
Savanna and forest elephants in Africa are two distinct species, according to new genetic data, settling a long-standing controversy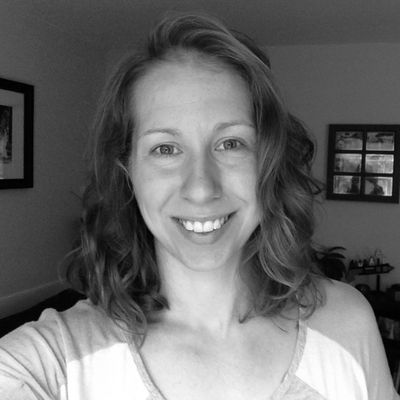 African savanna elephants weigh nearly twice as much as their forest counterparts, yet many have considered them merely different populations of the same species. But new genetic evidence finally puts the debate to rest: The two groups are indeed distinct species that diverged between 2.6 and 5.6 million years ago.
African savanna elephant
Image: Wikimedia commons, nickandmel2006
"These two African groups of elephants are really deeply diverged," said population geneticist linkurl:David Reich;http://genetics.med.harvard.edu/faculty/reich of Harvard Medical School. "There's really two very distinct species of elephants in Africa. The paper settles that controversy, I think."Reich and his colleagues did targeted genome sequencing for both groups of African elephants, as well as the Asian elephant and two extinct species -- the wooly mammoth and the mastodon. The results demonstrated that not only are the savanna and forest elephants in Africa two species, they are as distinct from each other as the Asian elephant...
African forest elephant
Image: Wikimedia commons, Thomas Breuer
The Scientist
N. Rohland, et al., "Genomic DNA sequences from mastodon and woolly mammoth reveal deep speciation of forest and savanna elephants," PLoS Biology, 8:e1000564, 2010.
Interested in reading more?
Become a Member of
Receive full access to more than 35 years of archives, as well as TS Digest, digital editions of The Scientist, feature stories, and much more!