Brain cell origin solved
Brain macrophages are derived from cells in the embryonic yolk sac, finally solving an ongoing controversy in neuroscience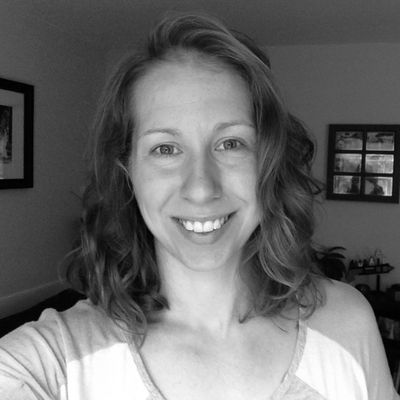 New findings lay to rest a debate over the origin and cell lineage of macrophages found in mouse brains -- they come from progenitor cells in the embryonic yolk sac and are self-renewing, and are not derived from bone marrow precursors like other macrophages in the body.
A mouse macrophage
Image: Wikimedia commons, Obli
The results, published online today (21 October) in
Science
Express, may also hold implications for the treatment of neurodegenerative diseases."It has been quite controversial where [microglia] come from in embryonic life," said neurologist linkurl:Richard Ransohoff;http://my.clevelandclinic.org/staff_directory/staff_display.aspx?doctorid=814 of the Cleveland Clinic, who was not involved in the research. This study "showed unequivocally that microglia come from these yolk sac progenitors."Microglia are macrophages that reside in the central nervous system. They are important for maintaining healthy brain function and have been associated with many neurodegenerative and brain inflammatory diseases, but where they come from -- both initially and throughout...
Nature NeuroscienceThe ScientistThe ScientistF. Ginhoux, et al., "Fate mapping analysis reveals that adult microgliaderive from primitive macrophages," linkurl:SciencExpress,;http://www.sciencexpress.org 10.1126/science.1194637, 2010.




Interested in reading more?
Become a Member of
Receive full access to more than 35 years of archives, as well as TS Digest, digital editions of The Scientist, feature stories, and much more!